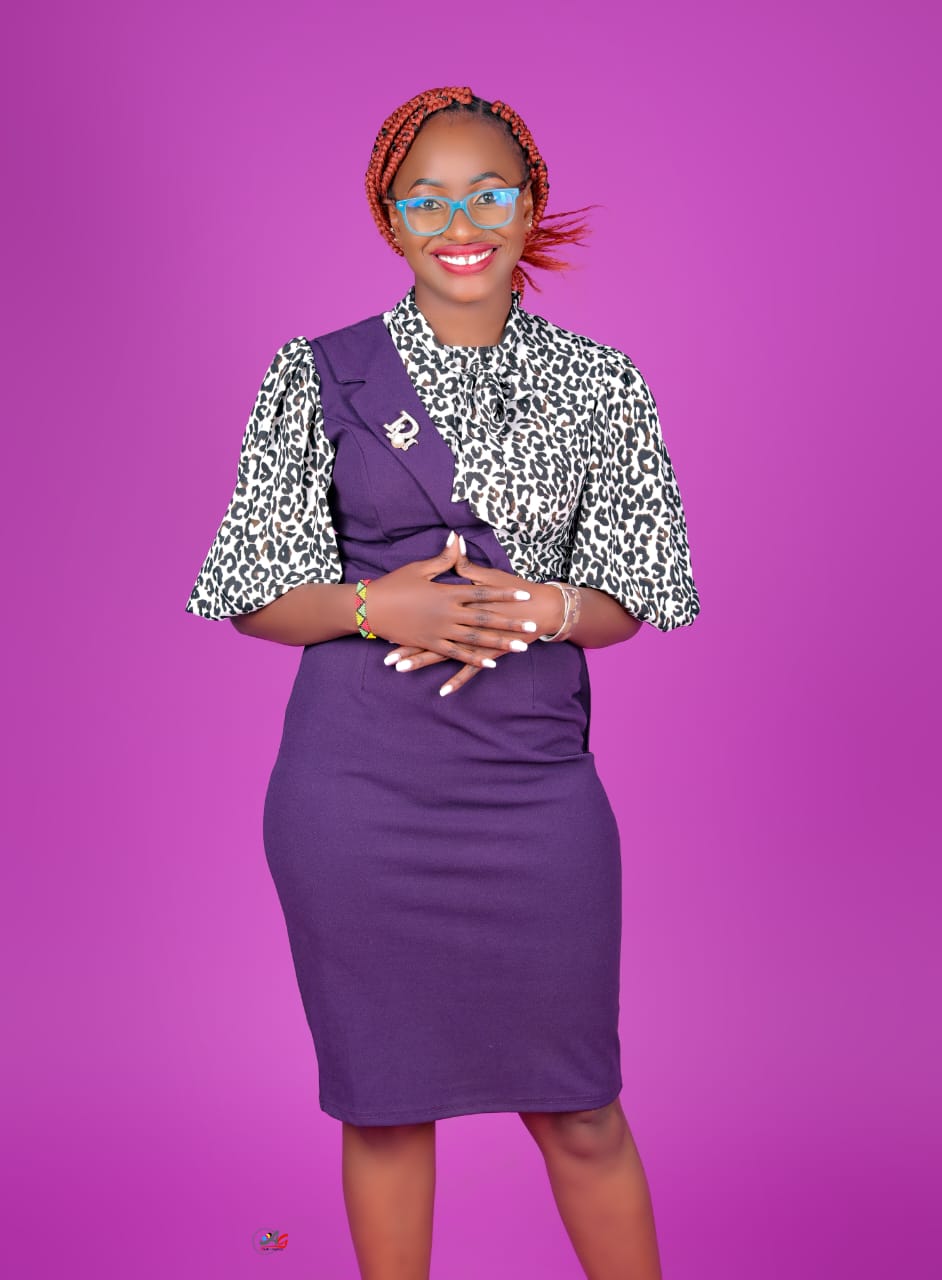 Welcome to Wairimu Gathii Advocates LLP

Wairimu Gathii Advocates LL.P comprises of a team of highly qualified, energetic and dynamic professionals who represent the new face of legal practice that is in tune with today's legal requirements.
We are accessible to our clients and we keep them informed of all developments relating to their matters at all times. We are quick to respond to our clients' needs and queries and strive to ensure that we comprehensively complete any matter entrusted to us in the shortest
time possible.

Family law & Matrimonial proceedings
We assist our clients in all applications and litigation in marraige or family proceedings inclding applying for the relevant licenses, applications for no impediments, matrimonial property, testate and intestate sucessions as well as the creation of Trusts.
Keep abreast with the latest news in the legal field

Glosec Services

J. M. Njuguna
As a security firm we encounter challenges that require legal expertise. We are confident with Wairimu Gathii Advocates at the helm.
Mishku Communications

Isaac Kuria

In the communications industry, issues of copyright infringement among other challenges require a steady hand of guidance.
Keshine Investments
Keziah Njuguna
Having helped us navigate through the legal aspects of the land and property sale, We highly recommend Wairimu Gathii and her team.
Glam Interiors & Designs
Timothy Gituku

Nothing safeguards the interests of us and our clients better than the legal advice of our trusted lawyers