I am enthusiastic, attentive to detail, an out of the box thinker and passionate in the achievement of a desired outcome.
I treat my clients and all that I interact with with utmost humility and respect, while zealously depending my clients' causes.
My interest in Legal practice stems from my passion in conflict resolution and in recogonising the central role that the law plays in improving the society. I find joy in the opportunity to touch lives, surmount challenges , while improving the nature of human relationships and interactions with the Law as a bridge.
I have broad experience and interest in a wide suit of legal matters, whether in the personal spheres or corporate. This has helped me be more open minded and can look at a problem from different dimensions.
Efficiency and organisation is a strong suit that enables me to deliver value to my clients.
I am a pro bono practitioner and also engaged in the provision of legal aid.
I am equally a sustainable development enthusiast with a leaning towards environmental conservation and climate change . Mentorship is also something that I am intent on taking part in to create better societies for all of us.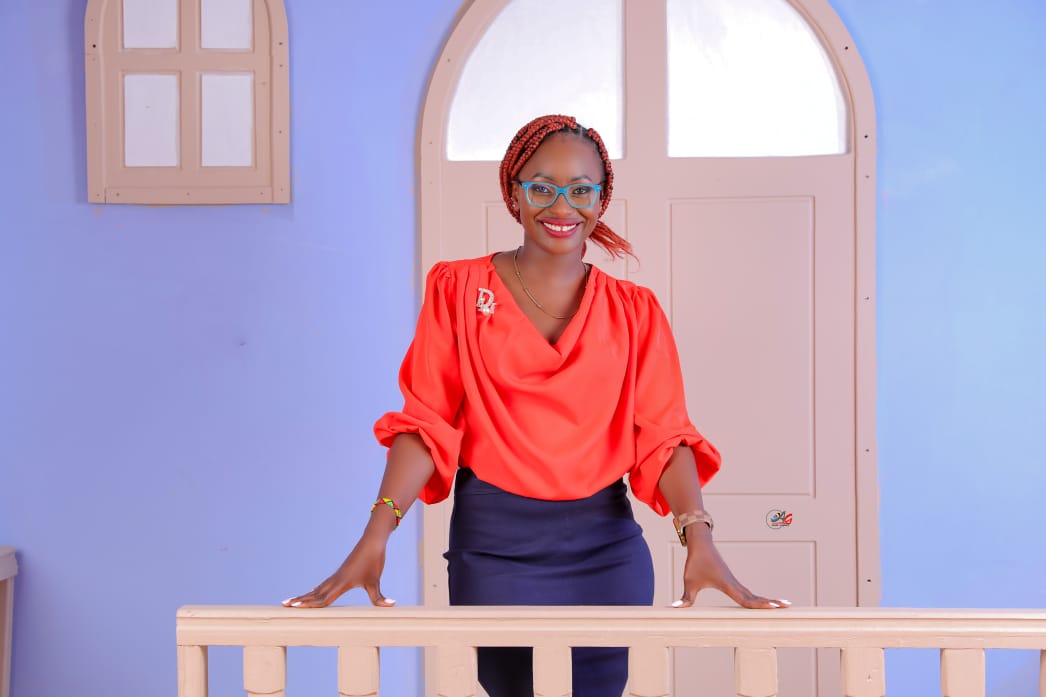 5 Years of Experience
In Legal Practice
We are supported by a team of trained secretaries, paralegals, clerks, messengers and consultants, including partnering with law firms in other locations to deliver seamless service to our client no matter where they are located.